Find the hazards in your workplace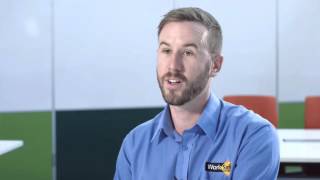 Tips
Be prepared for a WorkSafe visit by doing your own inspection.
Start by finding anything in your workplace with the potential to cause harm.
Consult with your workers. It's a legal requirement to discuss safety in the workplace, and you can get great insights and solutions.
Tool box talks, team meetings and face-to-face discussions are great opportunities to discuss safety.
In consultation with workers, look at every task in your workplace and note the hazards in a Safety Action Plan.
Go through any injury records you have to see if any patterns are emerging.